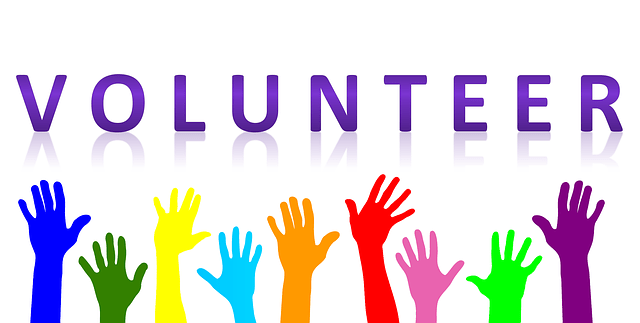 WE NEED VOLUNTEERS!
Our premier fundraising event, Vines & Vittles Western-themed Family Festival doesn't happen by itself.
We need your help.  You can volunteer to help during setup, the event itself or during tear-down.  Anyone can volunteer and we will accommodate any physical limitations. If you know an area that you'd like to volunteer, please let us know.  We will need helpers for the breweries and wineries. Pourer training will take place at 12:00pm and you will receive a certificate good for two years.  The highly prized Vines & Vittles tee-shirt and a free food ticket will be yours when you volunteer, as well as the good feeling you'll get by helping to make a difference.
Rancho Bernardo Rotary Club Foundation
P.O. Box 28501
San Diego, CA  92198-0501
[email protected]
Or send a message to the Vines and Vittles team using the Volunteer Form below and we'll get back to you as soon as we can.  We look forward to hearing from you!
We will not use your contact information for any other purpose than to contact you about your request to volunteer for the Vines and Vittles fundraising event.