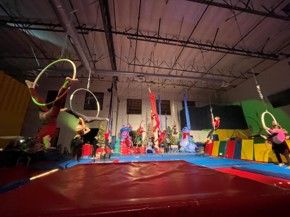 Gyminny Kids has had a Rancho Bernardo presence for over 35 years. Gyminny currently sees over 3200 students per week at the 4S Ranch location and their newly purchased Poway location is growing. 
  Programs offered at Gyminny Kids include boy's and girl's recreational and pre-school gymnastics and movement education, open gyms, birthday parties, year- round camps, mobile classes/birthday parties, The Village Learning Pre-school, Ninja classes, tumble trampoline classes (TNT), Adults and our popular Circus classes and the Circus Demo Team.
   The spectacular Gyminny Kids Circus Demo Team will be a featured attraction at this year's Vines & Vittles Family Festival.  The team is directed by world famous Rodney VanReenen, and his assistant, Lauren Pfeil, and will be performing on the silks, Lyra, hula hoop, Rollo Bollo, stilts, tumbling, and more.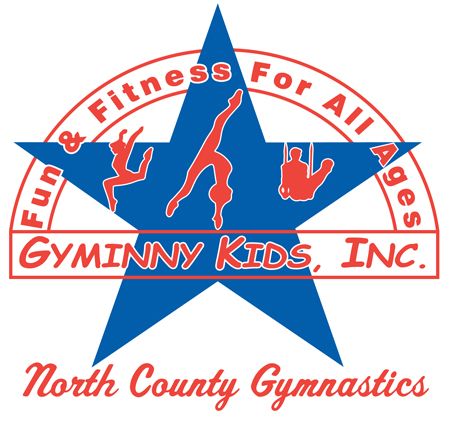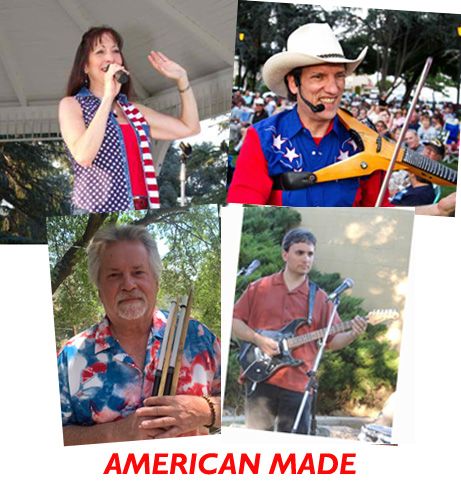 The American Made Band

We're excited to announce that the American Made Band will be at Vines & Vittles. American Made is a four-piece energetic group that plays a wide variety of American music including classic rock, country, classic R&B, oldies, swing, blues and top 40.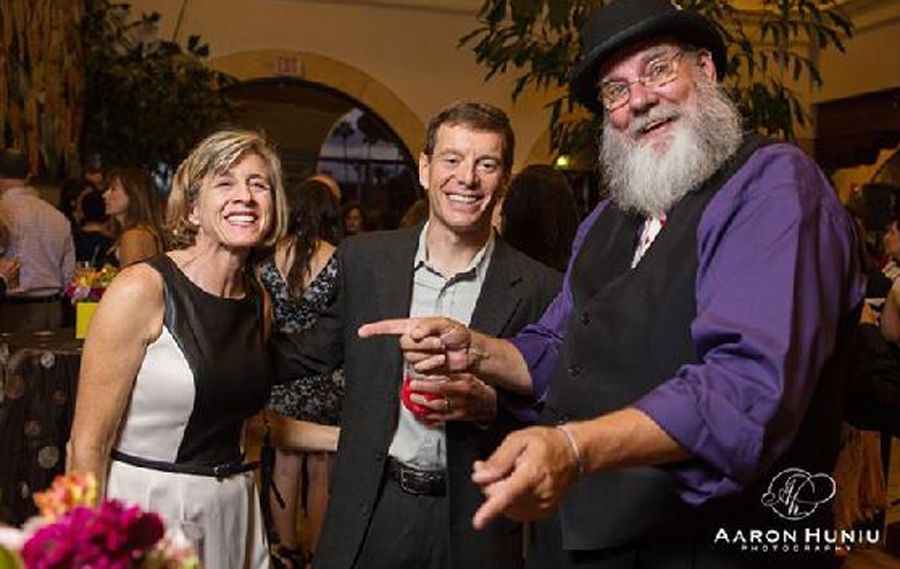 Magic Mike
Magic Mike has over 30 years of entertainment and event planning in San Diego County including the longest-running magic show in San Diego history at the Corvette Diner from 1987 – 2002. He was voted "Magician of the Year" 2005 by the Fellowship of Honorable Magicians. He has been a Member of the Society of American Magicians since 1974, a Member of the International Brotherhood of Magicians since 1976, a Member of the Academy of Magical Arts since 1981, and a member of the Magic Castle in Hollywood. Mike served 7 years in the United States Navy and is a proud father of two boys.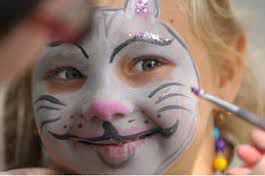 San Diego Face Paint

​Sarina created San Diego Face Paint after working as a face painter for Seaworld and other party service companies. Anna has been working at San Diego Face Paint for 1 year now. She can bring you glitter tattoos, henna, and face paint, all in a costume too! Marissa has been a face painter for five years and has been with us for one. She is an excellent artist and will bring joy to your event. Emery is our balloon twister. He is our only artist who does it all right now!