Thanks to All Of Our Sponsors, Donors, Vendors and Volunteers for Making the Inaugural Vines & Vittles Festival a Smashing Success!
The Feedback We Have Received from the Over 900 Guests Has Been Uniformly Positive and We Look Forward to Our 2nd Annual Festival Next Summer.
Vines & Vittles is a Fun Family Festival with a Western Theme.  A variety of food vendors will be offering some favorite 'vittles'. Wine tastings will be offered from local vintners and beer tastings from craft breweries will be available. There will be a Trading Post featuring works from local artists and Native American crafts. There also will be live music and cultural performances.
The festival is proudly presented by two dynamic community organizations. The Rancho Bernardo Historical Society and The Rotary Club of Rancho Bernardo.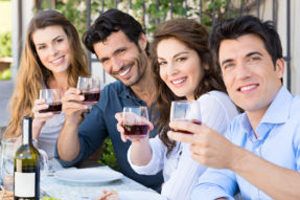 Wine and beer tastings from local vintners and craft breweries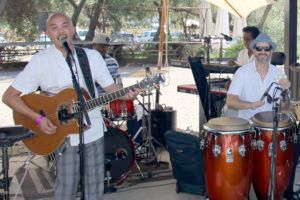 Entertainment and musical performances as well as cultural activities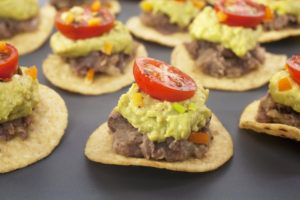 A variety of food vendors providing a sampling of your favorite 'vittles'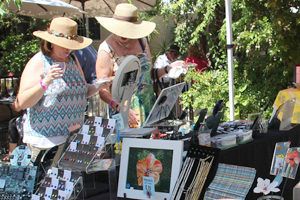 We will have a Trading Post which will showcase
the works of local Artisans and Crafts

Kristin Gaspar
Supervisor
District 3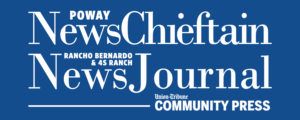 Benita Page

Charley & Barb Crew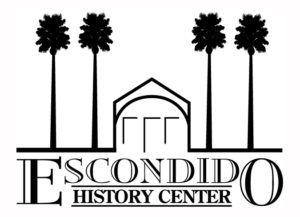 Michael and Patty
Fuqua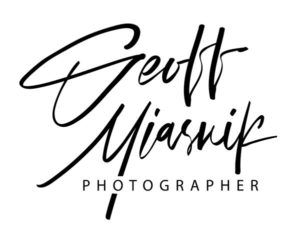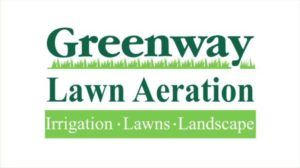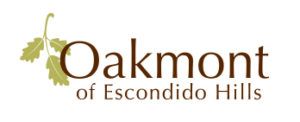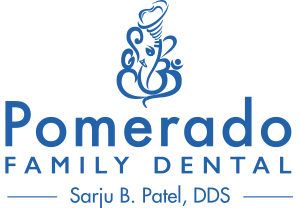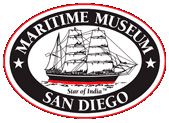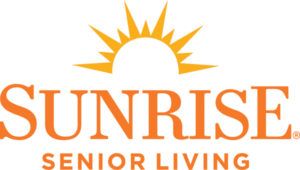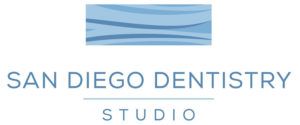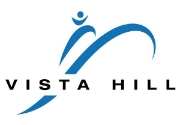 Bob and Sonny
Googins
Doug and Jess
Dawson


Drew Cunningham



Tina and Craig
McDonald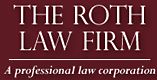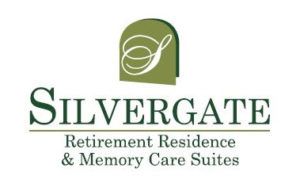 WJB
Family Partnership